Hi I'm James, a games design and production student at Abertay University. I am a game designer with a passion for mechanics and UX design. Check out some of my work below…
Aki
A narrative driven adventure game that tells the story of Aki, a dog lost in the woods.
Role: Mechanics, UX and Audio designer
Team size: 8
Tools used: Unity, GitHub, Adobe Illustrator and Audition
Out of Your Depth
A puzzle simulation where you play a hapless submarine commander.
Role: Mechanics and UX Designer
Team size: 7
Tools used: Unity, Adobe Illustrator, XD and Premiere Pro
YouTube Channel
Currently I run and produce content for the James Muirhead YouTube channel. All the videos hosted on the channel are researched, voiced and edited by myself. The subject for most of these videos is technology and modern history.
Editing tools: Adobe Premiere Pro, Audacity
Motion graphics and 3D animation tools: Unreal, Maya, Adobe After Effects, Illustrator and Photoshop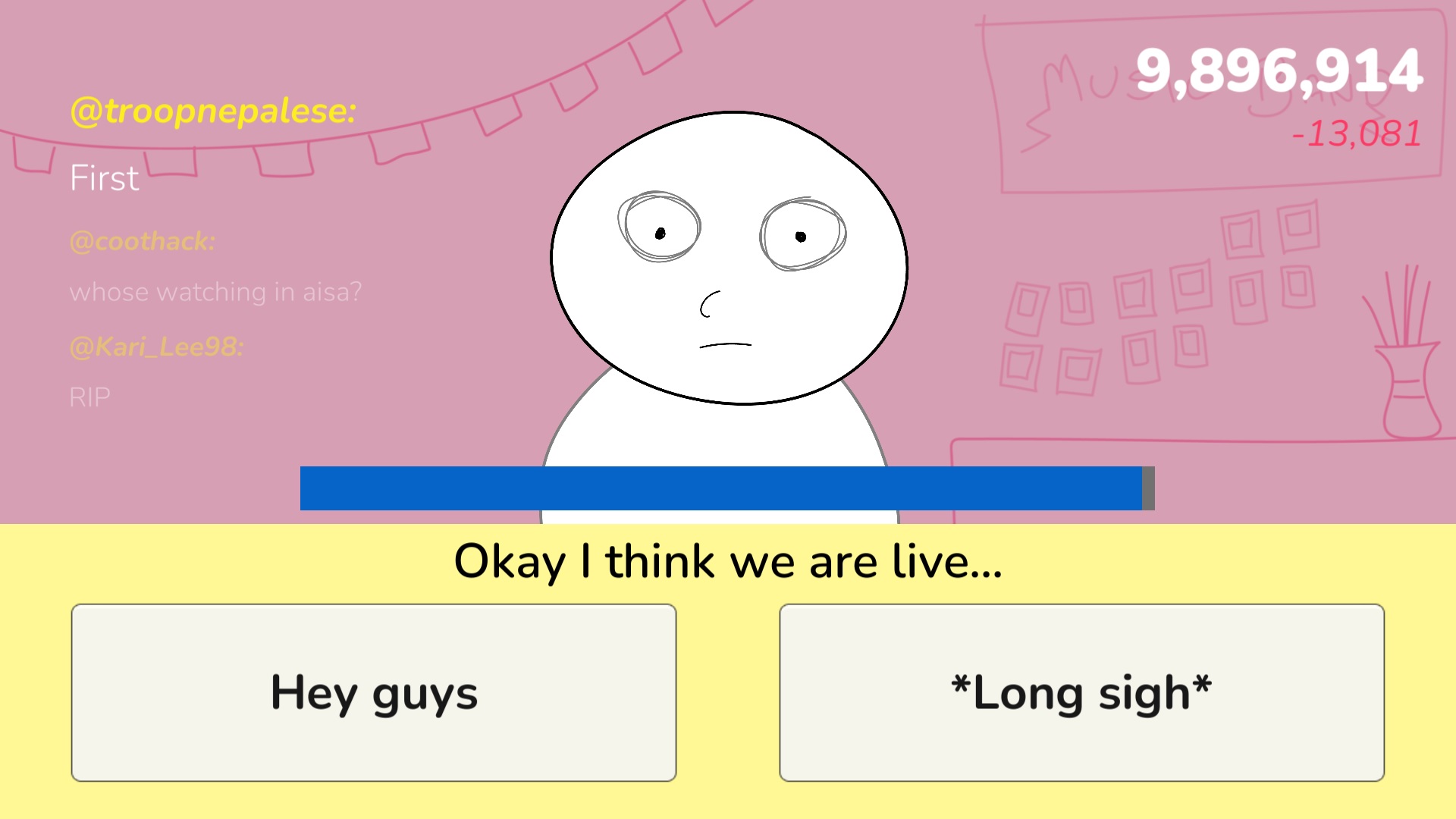 I'm Sorry
A simulation game where you play an influencer trying to put out an apology (for unspecified internet drama) on a livestream.
Role: Game Designer
Team size: 1
Tools used: Unity, C# and Adobe Illustrator
Contact Me
Feel free to drop me an email at enquiries4jim@gmail.com or reach out via LinkedIn or twitter.